Welcome To The Life of Joe Rumore
Joe Rumore was an icon on Birmingham Radio for over 40 years. Joe's influence is still being felt as he paved the way for what we hear today. This site is dedicated to the life and memories of one the biggest radio icons, if not the biggest icon, in Birmingham. Join us as we go back and look at the life of Joe Rumore as told and shared by the Rumore family, along with classic photos, airchecks, and personal memories, of an era that defined Birmingham radio.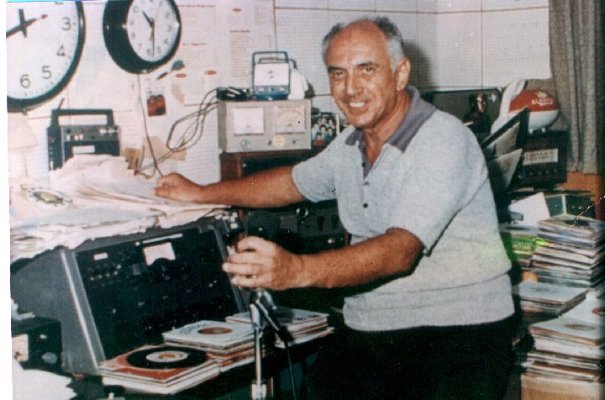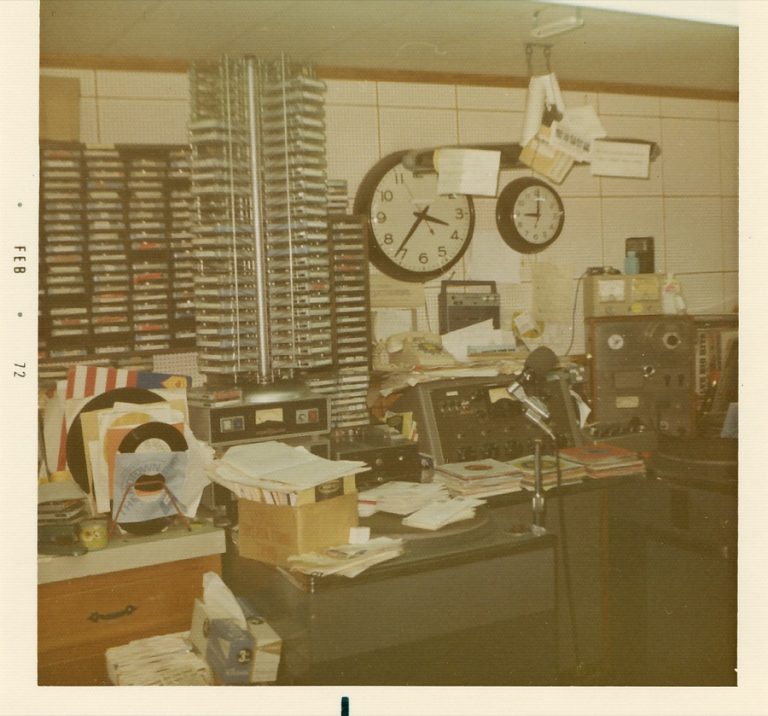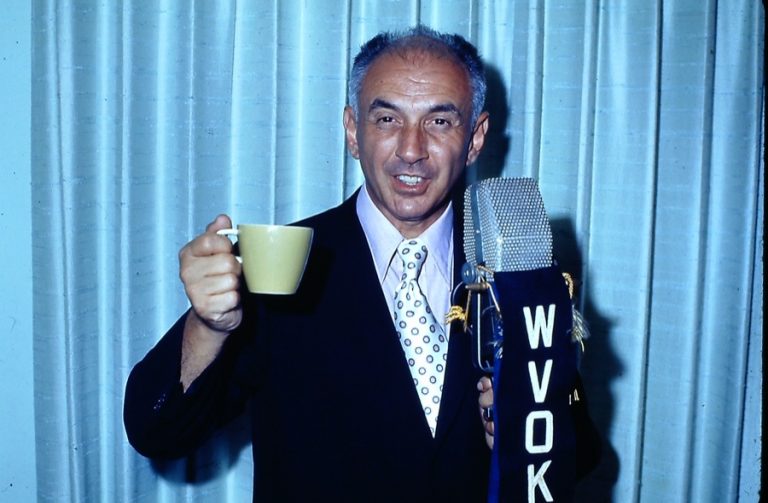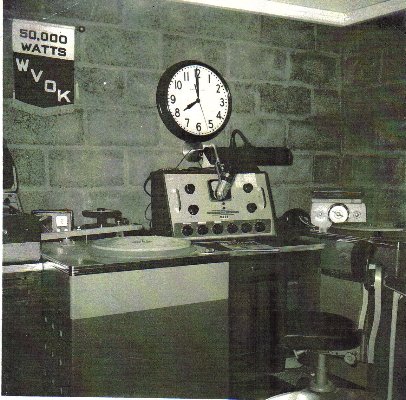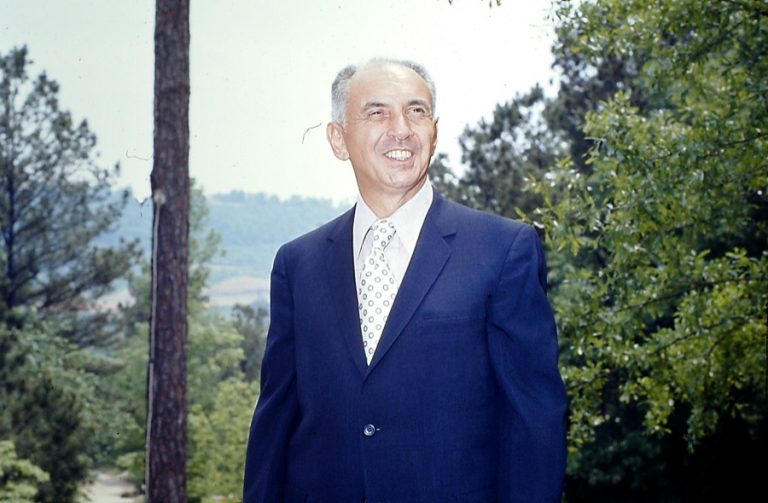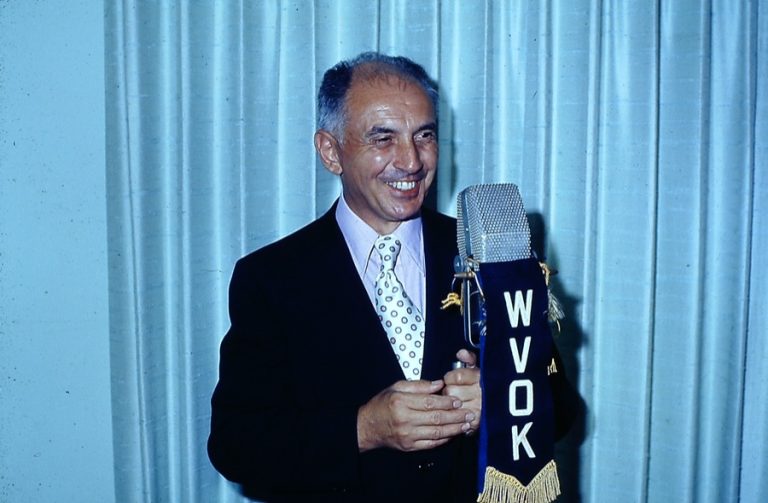 Joe Rumore was born in Birmingham, AL
The radio career of Joe Rumore officially starts.
Joe marries his wife, Angie
Joe Rumore starts his career at WVOK.
Joe Rumore makes his final broadcast, closing a radio career that spanned 40 years covering 4 decades, 33 years and 3 months at WVOK.
Joe Rumore passes away at the age of 73.
Joe Rumore is inducted into the Country Music Disc Jockey Hall of Fame
Joe Rumore is awarded the Contemporary Achievement Media Award, Alabama Music Hall of Fame
Joe Rumore is inducted into the University Of Alabama School Of Communications Hall of Fame